ORCA: The missing layer
ORCA helps us better understand our planet by looking at it from above. By mounting sensors on airliner aircraft, we can provide various Earth observation and Telecommunication services.

<! ========= Cool Timeline Free 2.3.3 =========>
History in Short
ESA BIC Noordwijk Incubation Start
The start of a 2-year incubation programme at the ESA BIC in Noordwijk, part of ESA Space Solutions, right next door to ESA's R&D facility ESTEC. During this time SkyfloX received extensive support from the ESA Technology Transfer & Patent offices, which played a key role in the development of ORCA
DOCS-1 ESA Contract Start
Demonstration of ORCA Constellation Services Phase 1 (DOCS-1) supported by the ESA Business Applications  programme consisted of business, technical, and regulatory evaluations of using commercial airliners as a platform for Earth observation and telecommunications, and included a flight test campaign
First Flight Test Campaign
Prototype/breadboard payload flown in flight test campaign over The Netherlands
DOCS-1 Contract Closure
SkyfloX as Prime Contractor successfully passed the European Space Agency review and starts preparations for DOCS-2
Move to Luxembourg
With the support of the Luxembourg Space Agency, SkyfloX moves its operations to the Technoport in Belval
DOCS-2 Kick-Off
SkyfloX secured a multi-million ESA contract for DOCS-2 supported by the ESA Business Applications  programme with a team of aerospace experts, including Safran Engineering Services in Germany and Euro-Composites in Luxembourg, as well as two airlines: Luxair and Transavia. This project will equip the first airliner with the ORCA payload in Q1 2021.
Frequent, high quality, low cost data
Fuelling applications for a better world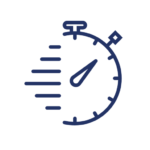 Frequency
The vast number commercial flights allow for multiple daily revisit times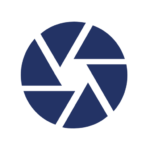 Spatial Resolution
Meter class resolution in various spectral bands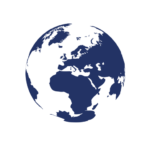 Coverage
Even the fleet of a single airliner has significant coverage potential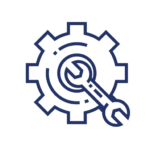 Serviceability
ORCA payloads are accessible for maintenance, upgrades, and equipment interchangeability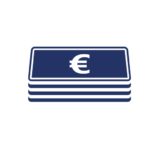 Low Cost
No launch costs, and no platform/constellation operations necessary
SkyfloX Sàrl
Technoport
9, Avenue des Hauts-Fourneaux
L-4362, Esch/Belval
Luxembourg
SkyfloX B.V.
Bankaplein 2
2585EV, Den Haag
The Netherlands